Mature Students
Canadian Higher Learning Academy has created programs to cater to all walks of life. Read more about what we have to offer our mature students.
What are mature students?
Students who are over the age of 21 are considered Mature Students. Mature students can also be either domestic or international students. If you're looking to upgrade your marks to get into a certain university, or dropped out of high school and are looking to get your diploma part-time, CHLA is the perfect solution for you!
Why study online?
There are many reasons to study online. Every student approaches school differently and learns at their own pace. CHLA was created with that in mind. Here are a variety of scenarios that we would consider a student(s) who could benefit from studying online:

1. Students who had o leave high school due to personal reasons and are now able to continue their studies.
2. Students who need to complete additional credits for a foreign school application.
3. Students who are a few credits short from graduation.
4. Students whose workplace requires them to complete their OSSD.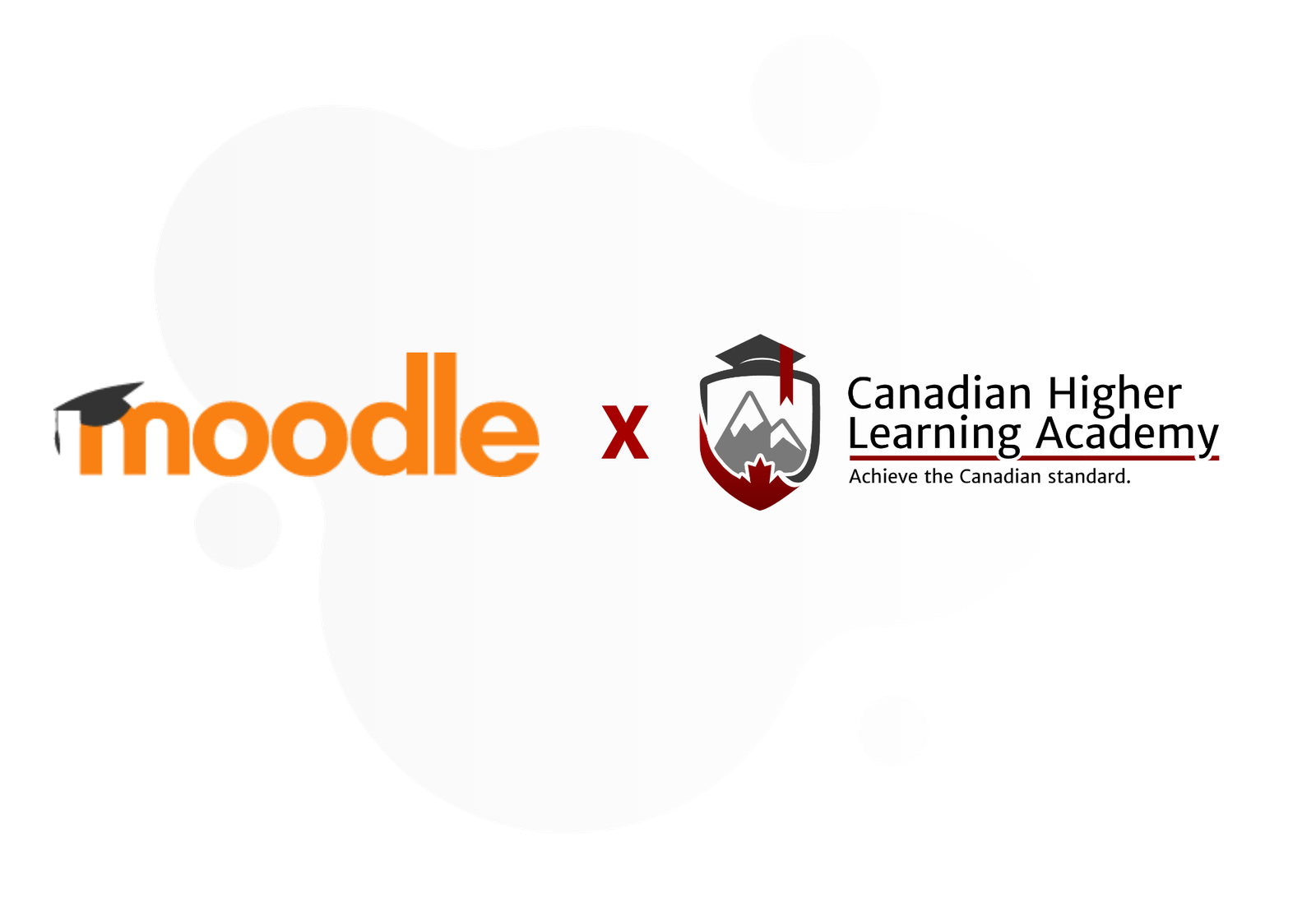 The Moodle System
CHLA will be using the Moodle LMS system to conduct its classes . Moodle is an open source software used by many organizations and educational institutes to conduct online learning. Students have direct access to all of their course material through their Moodle account. Moodle is the standard for most online schools and local Canadian universities such as York University and Queen's University who use Moodle to operate their online classes.
Students will be able to enrol at any point during the year and will have 10 months to complete a course. They are able to complete the course at their own pace by themselves.
Our courses
CHLA offers a wide variety of courses. Starting from grade 9 through grade 12, we are confident that we have a course that would be of interest to you.
To find out more about our courses please click here.