Domestic Students
Canadian Higher Learning Academy has created programs to cater to all walks of life. Read more about what we have to offer our domestic students.
What are domestic students?
Domestic students are any students currently with Canadian Citizenship or Permanent Residence, also known as local students. Whether you are in Grade 8 looking to get a head start, or in Grade 10 looking to lighten next year's workload, it is your duty to achieve the Canadian standard, the OSSD.
Why study online?
There are many reasons to study online. Every student approaches school differently and learns at different paces. CHLA was created with that in mind.

Here are a variety of scenarios that we would consider for a student(s) who could benefit from studying online:
1. Students looking to improve their marks before university deadlines.
2. Student athletes who find difficulty in balancing classes in school with athletic commitments.
3. Students who prefer to fast-track and receive their High School Diploma in less than 4 years.
4. Grade 12 students who wish to focus separately on core courses such as English and Math to help them achieve the highest grade possible.
5. Students who are unable to attend school physically due to illness, disability, or transportation limitations.
6. Students needing more flexibility to balance school with extracurricular activities or a part-time job.
7. Students who need to take additional credits to apply for an international post-secondary program.
Local Admissions
CHLA wants to make sure that the enrolment process is as simple as possible. To ensure registration goes smoothly, all domestic students are required to pay a one-time application fee of $49.95 CAD.

What is an application fee?
An application fee is a one-time, non-refundable payment to process all of your paperwork, documents and transcripts, and to make sure everything is in order prior to enrolling.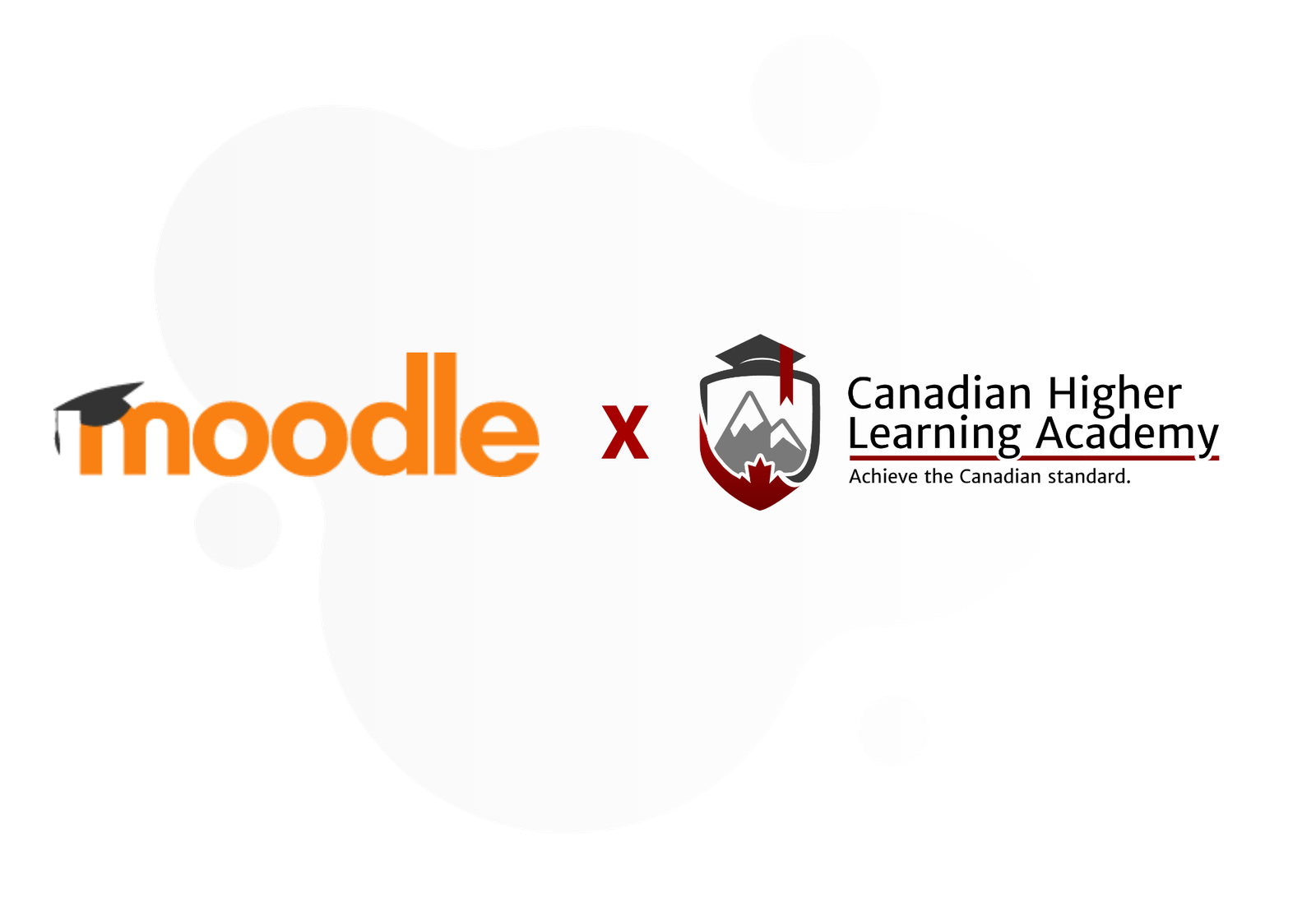 The Moodle System
CHLA will be using the Moodle LMS system to conduct its classes . Moodle is an open source software used by many organizations and educational institutes to conduct online learning. Students have direct access to all of their course material through their Moodle account. Moodle is the standard for most online schools and local Canadian universities such as York University and Queen's University who use Moodle to operate their online classes.
Students will be able to enrol at any point during the year and will have 10 months to complete a course. They are able to complete the course at their own pace by themselves.
Our courses
CHLA offers a wide variety of courses. Starting from grade 9 through grade 12, we are confident that we have a course that would be of interest to you.
To find out more about our courses please click here.