Testimonials
Listen to what our students and parents have to say!
Frankie Garcia from Winnipeg
CHLA has honestly been so convenient!
I had a summer trip coming up and had to upgrade some courses to get into my program at York University. I thought the only solution was summer school, until I searched for online schooling and CHLA popped up. I was able to go to Europe and upgrade my courses before my vacation!
I am planning to go to Toronto for school and wanted to make sure I would have no problems with my education. CHL Academy was able to give me Canadian course curriculum to make the transition as easy as possible.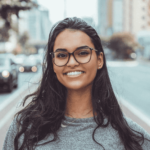 Simranjit Samra
The ENG4U course at Canadian Higher Learning Academy is well taught, and I've been able to finish most of my assignments within 3 months.
I am a Grade 11 student and I am currently taking Grade 12 English (ENG4U). I wanted to get ahead to make my last year in high school less stressful. CHLA helped me do this by offering their online courses.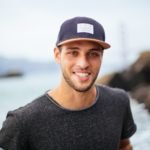 Harris Vides
So thankful for CHLA! Needed to upgrade my courses for my program at university and was able to do it from home. Would definitely recommend!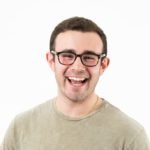 Alexander Williams
Thank you, CHLA! I wanted to improve my English for when I come to Canada for work. I was able to take English courses online without any problems. God bless!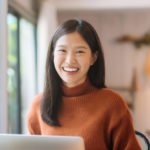 Jana Velasquez
Maha Manaoui from Beirut, Lebanon
I was able to get Canadian standard of education!
The English here in Lebanon is very basic, so it was nice to see how different the ESL program at CHLA was from here. Now after completing all credits, I have a Canadian diploma! Thank you CHLA!